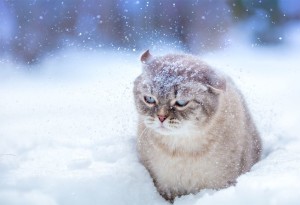 I am taking a minute to make an announcement of the obvious:  there has been a lot of snow around here lately.
This is a great time to make sure that current and future clients are aware of cancellation policies, and the exception to those policies.
Like most therapists, I have a 24 hour cancellation policy.  That means that clients are billed for the full cost of the session if they no-show at the last minute.
That said, we don't always know how bad the roads will be UNTIL the last minute, and that's not your fault.  Your safety is my top priority.  My philosophy is to support what you need for your self-care and nervous system regulation.  We all know that driving in unsafe conditions can be nerve-wracking, and the opposite of therapeutic.
When it's REALLY bad, I will work from home all day, and announce this to all of my clients as soon as I have made this decision.
That brings us to the topic of remote therapy.  Skype sessions can be relaxing and resourcing.  The comfortable, familiar home environment is a much more conducive to therapy than the icy roads.  While Skype has its advantages, it also has its drawbacks.  Sometimes Skype lags and glitches out. Also, some of the touch interventions that are part of my SE training cannot be applied.
Some people find Skype therapy better than no therapy.  Others would prefer to save their money until we can meet in person again.  As always, I trust you to do what is right for you.   Just let me know and we will figure it out.
Stay safe!
-Bridget