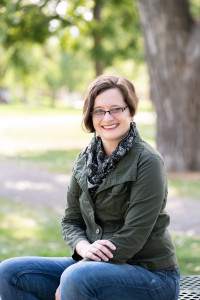 I work with clients who are facing a variety of challenges, including depression, anxiety, trauma or major life transitions.   Most people begin to notice improvement within a few weeks of regular sessions.
They experience a greater sense of stability and calm in their emotional state. They find themselves feeling more resilient and prepared to deal with the ups and downs of life.   Those who have endured traumatic events notice a greater capacity to live in the present moment, no longer haunted by memories that bring them distress.
I work with adults, teens, pre-teens and elders.
Healing can start now, with the first contact.  Please call 303-995-8512 or email Bridget@Blasiuscounseling.com to schedule your first session.
Bridget M. Blasius, MA, LPC, SEP