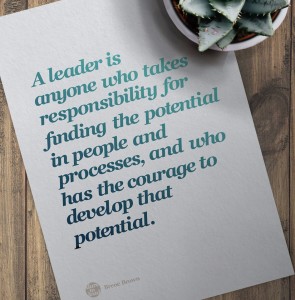 I now offer professional supervision for LPCCs who are getting their hours. If you are new to the field and want to get your practice off to a good start, I am here to support you.  For budding counselors who wish to provide trauma-informed care, it is important to have a supervisor with comprehensive training and experience.  I have provided services to survivors of complex trauma in both private practice and agency settings.  I am also a teaching assistant at trauma-informed trainings, and I am passionate about helping new practitioners succeed.
The purpose of supervision is twofold:  helping new counselors learn skills, and helping them learn to regulate their own nervous system while being present with their clients.  Both are equally important, which I why I work holistically with supervisees.  Counselors are human beings with human needs, and self-care is one of the most important skills we can learn!
As a professional, I still receive periodic consultation as part of my own self-care.  I am fortunate to have several mentors who support my continued growth.  I encourage you to see supervision as self-care for yourself as well. Practicing in isolation can lead to burnout.  We all need community.  Wherever you are in your professional growth, I am happy to be part of your support system.
My fee scale for individual supervision is $90.00-$130.00.
Group supervision is $60.00-$70.00.
Please note that as an LPC, I can only provide supervision for counselors who are working toward their LPC.  If you are trying for an LCSW or an LMFT, you will need to find someone who has those specific letters after their names.
(Trust me, the board is very picky about the letters)